Dr. Amit Featured in Arizona Republic Article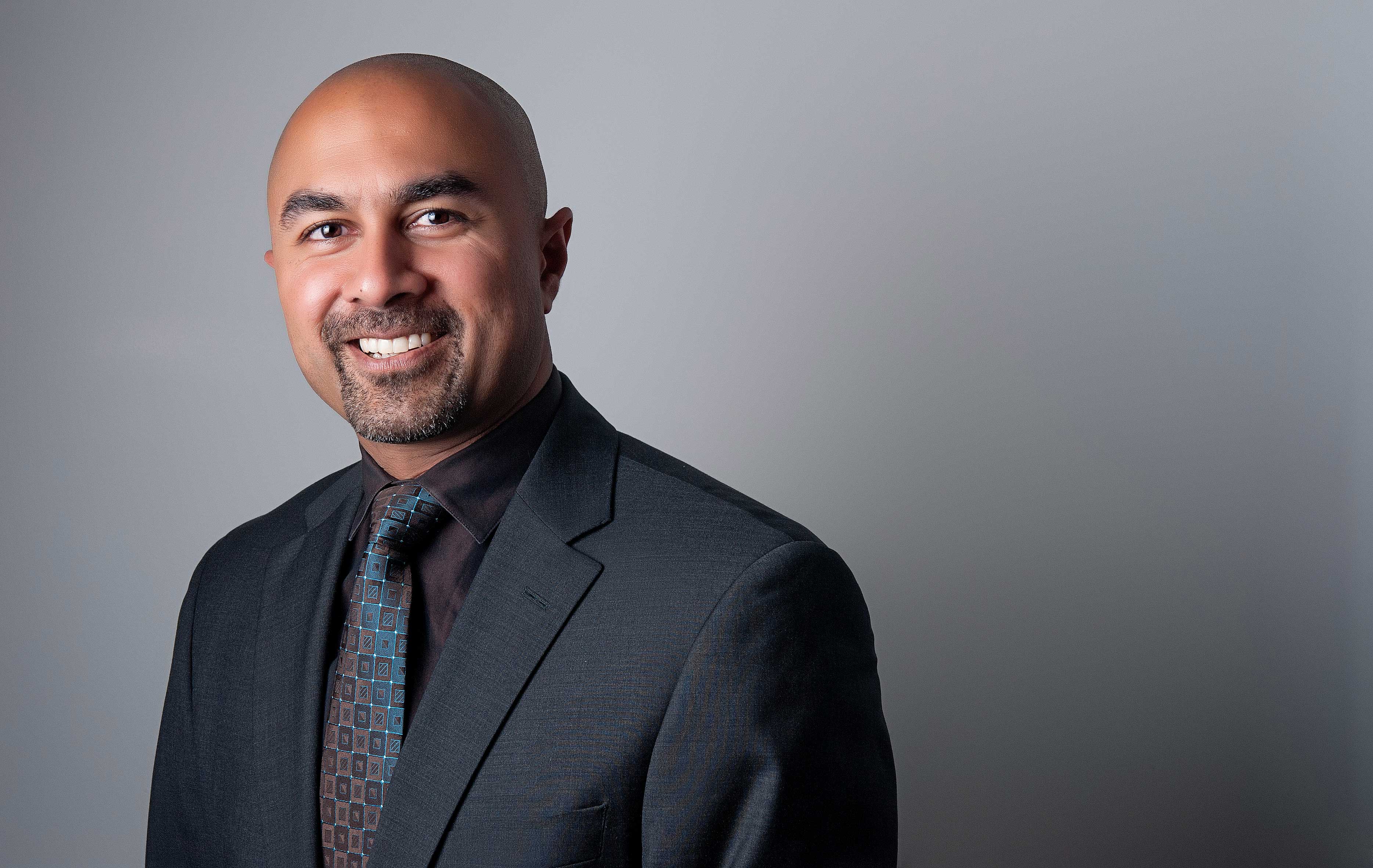 By Ken Alltucker, The Republic | azcentral.com Wed May 15, 2013 4:50 PM
The weight machines, stationary bikes and charity runs bored Rosalinda Lothrop.
So the 54-year-old Chandler woman spiced up her workouts with the twists, turns and gyrations of Zumba, a Latin dance-inspired fitness routine that can burn 500 or more calories per hour.
The pulsating beats and fast pace reinvigorated Lothrop. She shed 35-40 pounds after one year when she combined Zumba and swimming. And in August, she joined a more aggressive workout class that included weights, deep-knee squats and jumping.
Following one sweat-filled session, her fitness routine came to an abrupt halt. She tore the meniscus, the crescent-shaped pad of cartilage, in her left knee. Surgery and extensive physical therapy followed.
I was in agony," Lothrop said of the hip-to-ankle pain. It felt like I needed to cut off my leg."
Lothrop is part of a growing number of Zumba enthusiasts who have discovered that the fitness class, promoted as a fun way to get in shape, also carries an unusual risk of injury. Experts say that's largely because Zumba requires repetitive side-to-side movement and attracts people older than 50 who are new to exercising or returning after a long lapse.
A worldwide phenomenon, Zumba claims 14 million participants in 151 countries, according to Zumba.com. The routine, conducted daily at gyms, clubs, dance studios and outdoors across metro Phoenix, mixes elements of salsa, samba, merengue, hip-hop and other dance moves.
But doctors, trainers and others warn that some Zumba newbies have suffered ankle sprains, back pain, shin splints and foot pain. Others have had more extensive injuries such as meniscus or hip labrum tears.
The fact that it's dancing and so much fun really encourages people who otherwise would not be interested in a traditional gym or piece of exercise equipment," said Orly Avitzur, a neurologist and medical adviser to Consumer Reports.
Avitzur advises newcomers to take an introductory class that teaches the basic steps or Zumba Gold, a less-stressful course often geared toward older adults.
Other risks include inexperienced instructors, some are certified with just one day of training, who push students beyond appropriate levels; conduct Zumba courses on concrete or carpet rather than on more flexible surfaces; and fail to stress the importance of wearing the right shoes.
Amit Sahasrabudhe, an orthopedic surgeon with the Arizona Sports Medicine Center, has operated on Zumba-related injuries such as meniscus tears, which occur when the knee moves one way and the foot is stationary or moves in the opposite direction.
Sahasrabudhe said rubber-soled athletic shoes designed to grip a surface can damage ligaments when a person twists or moves side to side. It's better to use dancing shoes that freely pivot.
It's the proverbial where the rubber meets the road," said Sahasrabudhe, who works with the Arizona Cardinals and Phoenix Coyotes. When the rubber hits the surface, it doesn't have much give. Your foot to your knee (is) stationary. When you pivot, that's where you tear your ACL (anterior cruciate ligament) or meniscus."
Sahasrabudhe said a friend who is a Zumba instructor first told him about the injuries associated with the routine. Sahasrabudhe was initially skeptical. Then patients began scheduling appointments for knee injuries.
Now he encourages Zumba enthusiasts to take it easy.
Listen to your body," Sahasrabudhe said. If you feel a twinge in your ankle or knee, take a step back and assess it or have someone (a doctor) take a look at it."
Tasha Godreau, a Zumba instructor who teaches at fitness clubs and outdoor venues, said she tailors her classes to the students' experience. She encourages new students to take it easy, perhaps avoiding a deep-knee bend or jump, until they become comfortable.
She also paces sessions. Participants may start out walking side to side and throwing their arms in the air to loosen the body before completing more taxing moves such as squats and jumps.
Godreau said she believes in the benefits of Zumba, particularly weight loss and improved circulation. As long as students are cautious, they can make great strides.
The important thing is to keep moving," Godreau said. You don't even know you are working out because it is so much fun, then you leave the class drenched and soaking with sweat."
Lothrop was wearing dance shoes when she tore her knee but said her instructor at a local fitness club never made any recommendation or warned of injury risk for those who try to do too much too quickly.
Lothrop is completing physical therapy to recover from her injury, which relapsed earlier this year when she ran with a group of U.S. Marines during a 5K charity run. She hopes to return soon to swimming or bicycle riding to avoid stressing her joints.
She now wishes she took a more cautious approach to achieve her fitness goals.
I just went at the same pace as the instructor because it looked fun," she said. I never knew I could get injured. If I knew this could happen, I never would have done it."
Reach the reporter at ken.alltucker@arizonarepublic.com or 602-444-8285.