Amit A. Sahasrabudhe, MD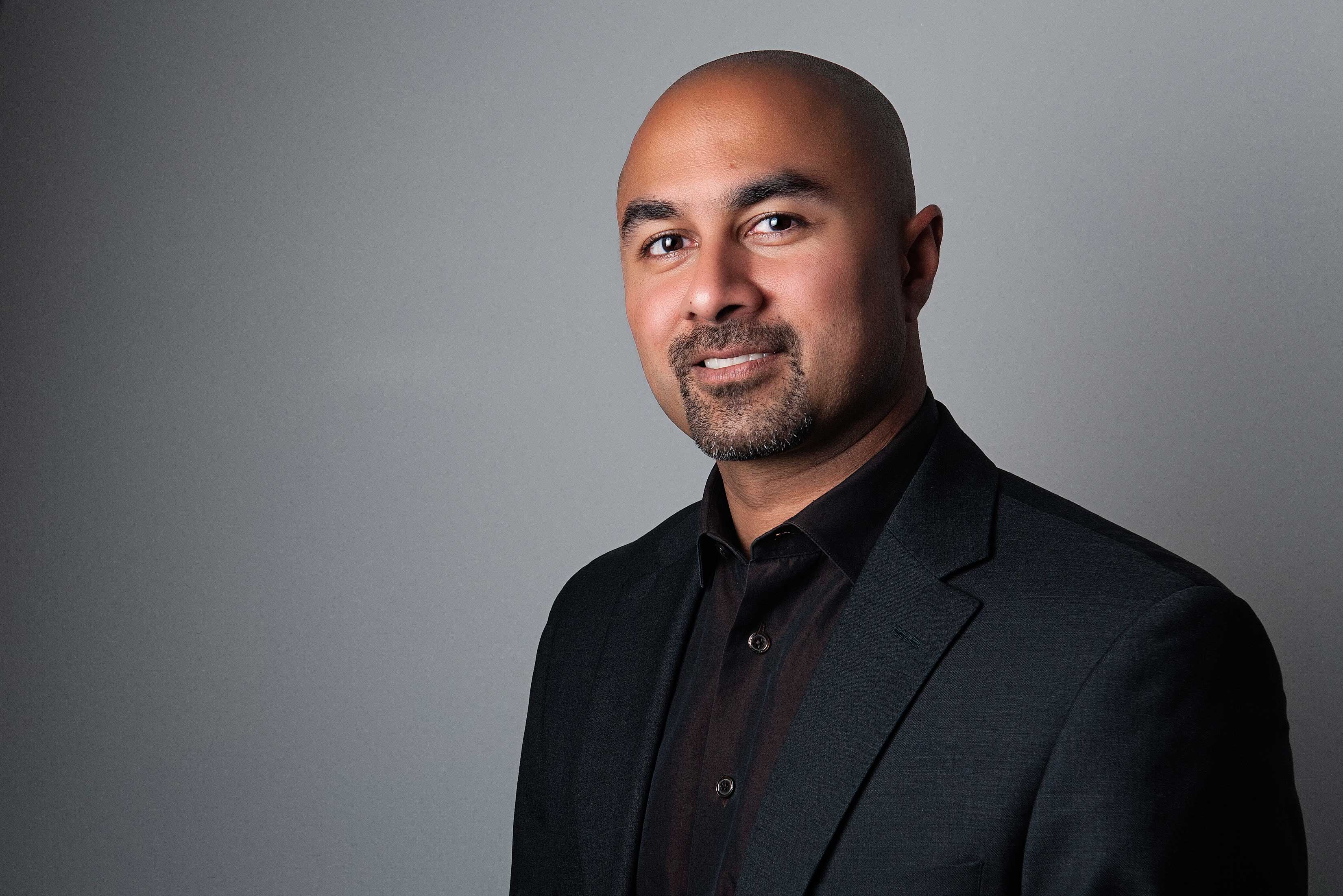 Profile
Dr. Amit Sahasrabudhe is an orthopedic surgeon specializing in sports medicine surgery and fracture care, as well as evaluating and managing injuries and pain of the shoulder, elbow, wrist, and knee. He is board certified and fellowship trained in sports medicine and arthroscopic surgery.
It is Dr. Amit's self-described goal to make sure that all of his patients, from elite professional athletes to high school players, receive the care they need to not just return to play, but to perform better than they did before.
Education
Dr. Amit has been taught by orthopedic leaders, including Freddie Fu, M.D., Chris Harner, M.D., and Jim Lubowitz, M.D. He also had the honor of studying under Pascal Christel, M.D., in Paris during his European fellowship in arthroscopy at the Institut de l'Appareil Locomoteur Nollet. Dr. Amit attended college at Penn State University before going to medical school at Case Western Reserve University. His residency in orthopedic surgery took place at the University of Pittsburgh. In addition to his Paris fellowship, Dr. Amit spent time at Taos Orthopedic Institute for a sports medicine fellowship.
Sports and Community Involvement
When it comes to professional sports, Dr. Amit is a team physician for the Colorado Rockies, and an orthopedic consultant to the Chicago Cubs and Oakland A's Organizations. Additionally, he serves as a consultant to multiple MLB teams to determine insurability for multimillion-dollar contracts.
Apart from his work with professional sports, Dr. Amit also works with several local high schools, including Dobson, Marcos de Niza, and Westwood. Plus, he acts as an expert witness for workers' compensation cases and personal injury cases by performing independent medical examinations (IMEs) and testifying in depositions and trials.
Details
Availability: Monday – Friday
Departments
Fracture Care, Orthopedic Surgery, Sports Medicine